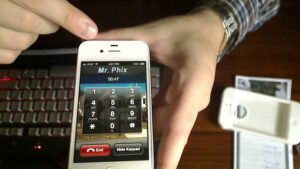 In this post we will go over iPhone 5 problem with screen sensitivity during calls as well as other issues. I will show you how to remove the speaker, camera/proximity sensor and microphone for the iPhone 5.
I had a client that was having big problems with her screen activating features when making calls, here are the problems she suffered from listed below:
Speaker phone turning on
Hang-ups during calls
Touchpad visible during calls
Dialing numbers during calls
Muting calls
The phone is an iPhone 5 running iOS 7 up to date as of Jan 15th.
First of all, the screen was recently replaced, however, everything wasin perfect working order.
After troubleshooting the device I inspected the screen for anything that would obstruct the proximity or light sensor.
I thoroughly cleaned the screen cloth with a lens cloth and neutral cleaner.
After fully testing the device I could find no cause for the super sensitive proximity sensor and related issues.
I removed the camera proximity and microphone assembly and replaced it by following the steps below
Removed pentalobe screws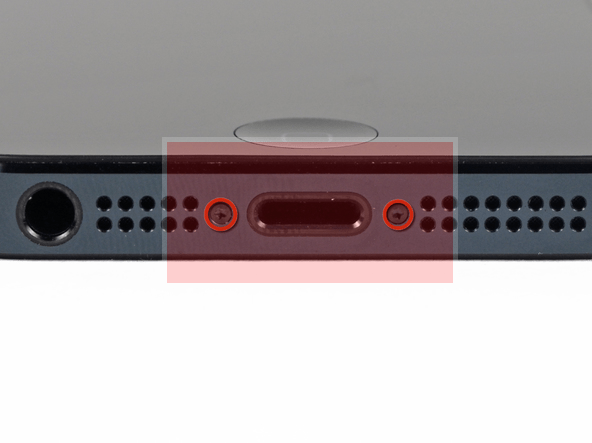 I then open the screen assembly from the bottom using a thin pry tool and slide your thumbs around edge to unlock screen.
Slide it upward but be very careful not to allow pressure on the flex cables by opening too far. Next, remove the 3 screw securing the shield protecting the flex cables. The 2 lower screws are magnetic, however, the screw in the top right is not, therefore be careful not to lose it.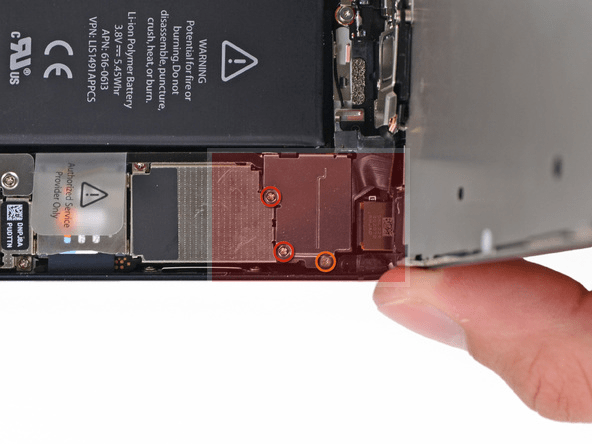 Next remove the flex cables with gentle upward pressure using a plastic spudger
You should then inspect the camera / proximity /microphone assembly and flex cable flat pry tool with a twisting not pulling upward motion.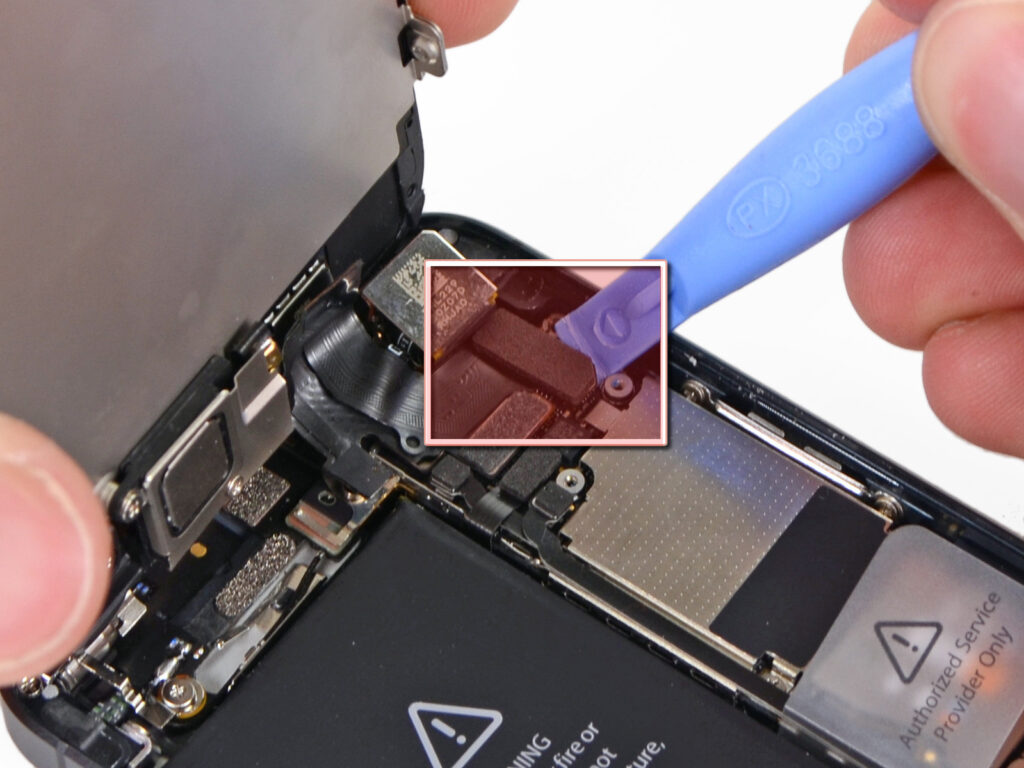 Now your screen can be safely removed.
Next, remove the shield securing the speaker down to the screen assembly with two screws.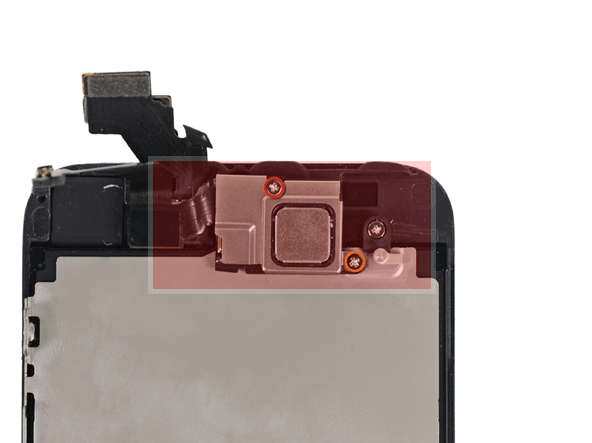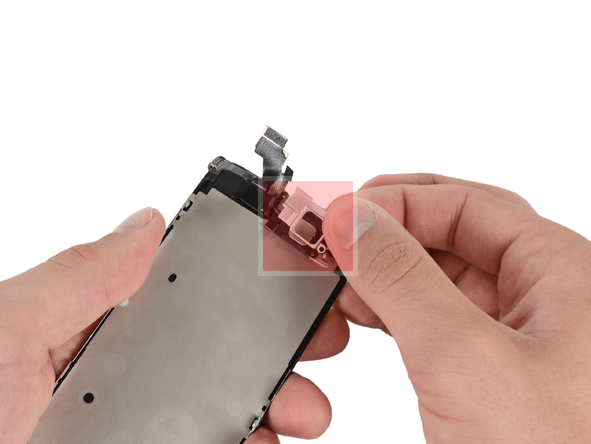 Now you can safely remove speaker exposing the camera assembly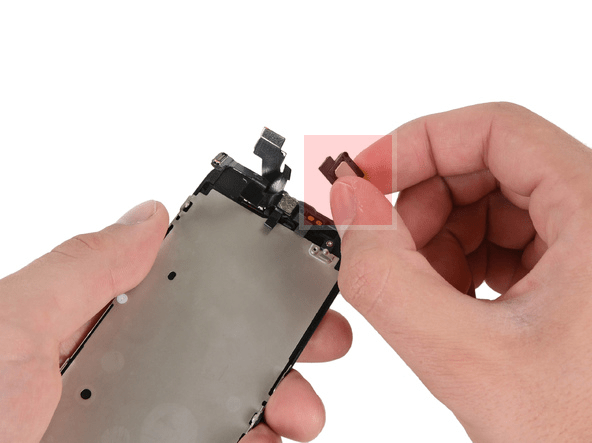 To remove the camera assembly gently pry the flex cable from the bottom edge up to release the proximity sensor and then the tab that connects the power source to the camera in the top right corner paying special attention not to tear … it is secured with adhesive to the frame of the screen. Now you can safely remove the assembly and microphone to inspect the sensor areas and looking for damage to the unit or the glass underneath it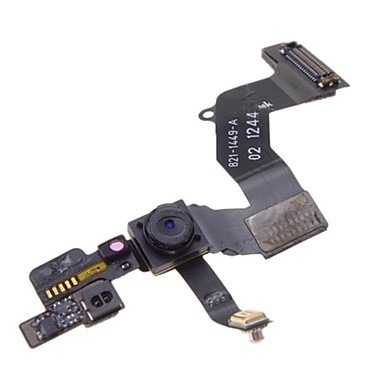 Replace the component and fully assemble the phone to properly test
This resolved our super sensitive screen for the client