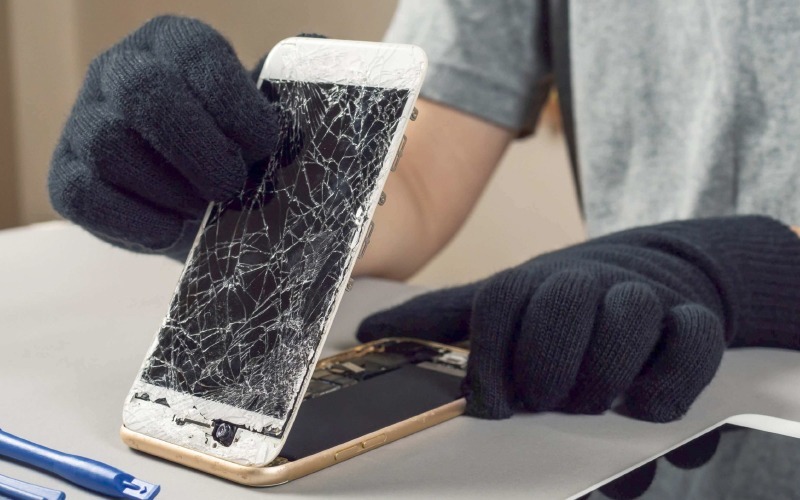 iPhone owners are obsessed with their handsets as it adds a little class to their persona. Also, the brand 'Apple' has become a prize possession for many iPhone users. Notwithstanding, the fact is quite essential that maintaining an iPhone is a challenging task. Most of the time, the broken screen repair costs can bring a burning hole in the pockets. Are you looking for a broken iPhone screen repair? Usually, when you surf the web, you will find a massive list of places that fix iPhone screens, but the service you opt for should stand out better than others. If you are searching for such a service, then you are in the perfect spot to be guided the best by Mr Phix Smart Repairs.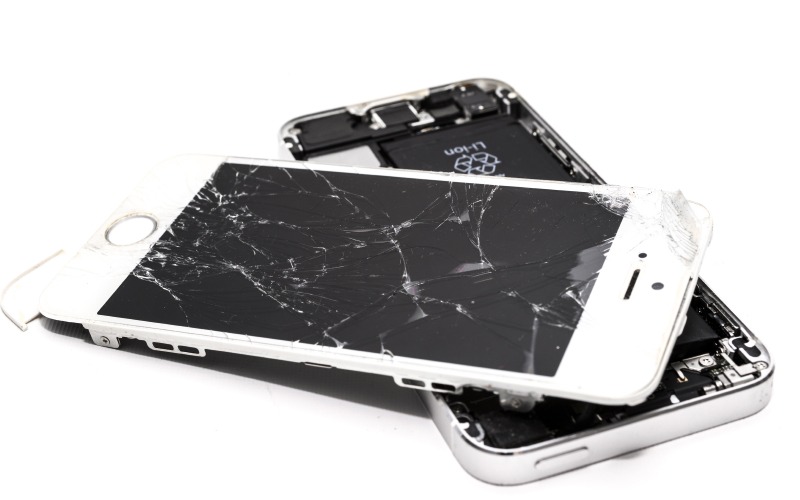 Primary suggestions for cracked iPhone screen
Before making an expense to get your iPhone screen repaired, it is obligatory to render through the actual condition of the screen. Also, it is essential to get some practices done before eliminating untimed difficulties:
If you are tech-savvy, you must be aware of the importance of backup in your device. The memories, files, and other essential data in your iPhone can be saved if you go for a backup. If you have connected your iPhone with google, you can also reach out to the backup.
Do not use a broken device
If your iPhone screen gets broken into bits, then it demands places that fix iPhone screens for cheap, but when it is half broken then, also you need to shift to your old handset. An old phone is always better than a broken iPhone. It might affect your sight and might trouble you in usage.
The technique works well only when the crack is small or easily manageable, as this screen protector can help in further breaking and prevents screen spidering.
Pay for the cracked iPhone screen
Denoting the fact that if your iPhone has exceeded the warranty limit in that case you have to pay a hefty amount to get back the new screen. Searching for a location that can fix your iPhone screen might be daunting. Notwithstanding, Mr. Phix Smart Repairs are always there to eliminate the ruckus of falling into fraud repairers that are necessarily expensive.
Nowadays, many sites offer funds for selling an old phone or an iPhone. Many businesses can bring you credit along with the replacement of the phone. Amidst given guarantees, a customer must check whether the phone they are buying is worth the investment or not.
Things to check during a broken iPhone screen repair:
Look whether the device is working.
Does the screen function well?
Is the screen scratched?
What can lead to a broken iPhone screen?
The screen on your iPhone is quite fragile, as was already established. In actuality, it acts as the tiny device's control board. Because of this, if your iPhone screen is cracked to the point where you can no longer use it, your phone would be all but worthless. Your iPhone's screen could stop functioning optimally even if only the slightest break exists. The reason for this is essential that over time, the device's internal circuits become messed up due to dirt and dust entering via the crack. This is why fixing a damaged iPhone screen as soon as possible is crucial. If overlooked, a damaged screen on your iPhone could cause extensive damage down the road.
Next time your iPhone screen gets broken, you should blindfold and connect with Mr. Phix Smart Repairs at https://mrphix.com/.