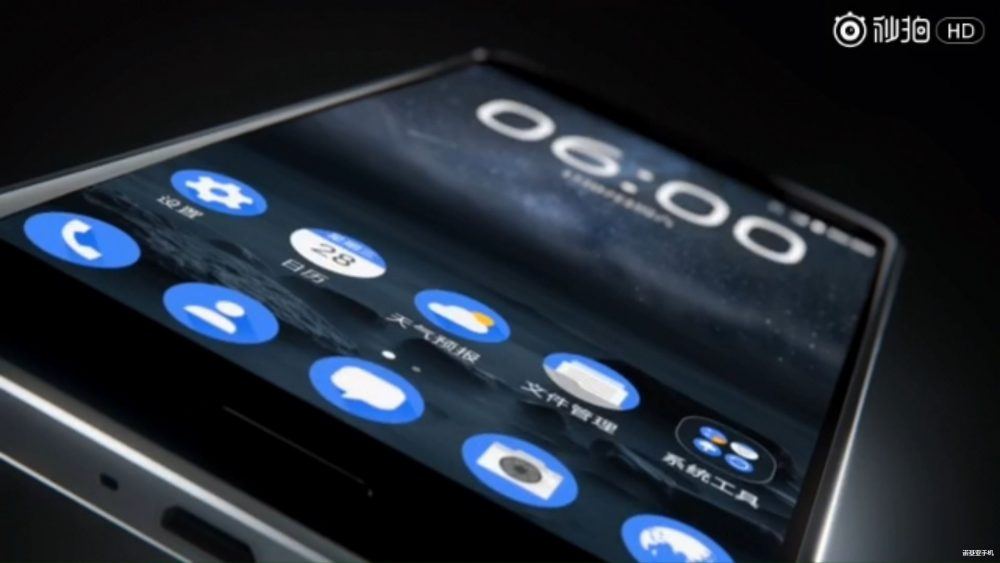 Does anyone remember the days before the iPhone? Does anyone remember what it was like without smartphones? It seems like forever ago that we all owned flip phones or thought that any cell phone with a keyboard was the coolest thing. Now, most people own smartphones and are waiting every year to see what new Device they can get their hands on.
Well, Nokia is providing a blast from the past. Nokia is trying to make a come back after falling down the ranks with the release of the iPhone in 2007. In order to compete with the big phone companies of the time, Nokia is releasing a new smartphone in China, potentially one of the biggest and most competitive markets for these devices, wrote CNN.
According to CNN, Nokia's first smartphone for Android was unveiled at the CES tech show in Las Vegas over the weekend. This new phone is called the Nokia 6 and will be sold in China only.
Nokia once was one of the top phone companies in the world. In the 1990s it seemed like everyone was walking around with a Nokia phone. Ever since the rise of the iPhone, Nokia has struggled to compete with the continued innovation and changes made in the phone industry.
By releasing this new phone, Nokia is desperately trying to get back into the cell phone game. Nokia is attempting to do this by licensing out the use of the brand to another Finnish company named HMD Global, reported CNN.
This could be potentially a very bold move on Nokia's part, given the specific market they are choosing to enter. Apple and Samsung are known world wide for dominating the cell phone world making it challenging for another company to break into the scene.
Nokia has one important advantage though compared to certain companies. Nokia has a history with phones and was once incredibly popular. This history makes them recognizable and many people claim to recognize Nokia right away. The question is, will this enough for Nokia to sell phones?
Time will only tell us if this new smartphone will be a success. Hopefully, if this phone is successful in China, Nokia can then explore other markets and opportunities. It's one thing to have a great product, but another all together to get people to purchase it. Nokia will have quite a fight on their hands this year because we all know Apple and Samsung will not give up customers with ease.
For further reading, check out this article
http://money.cnn.com/2017/01/09/technology/nokia-china-smartphone/index.html