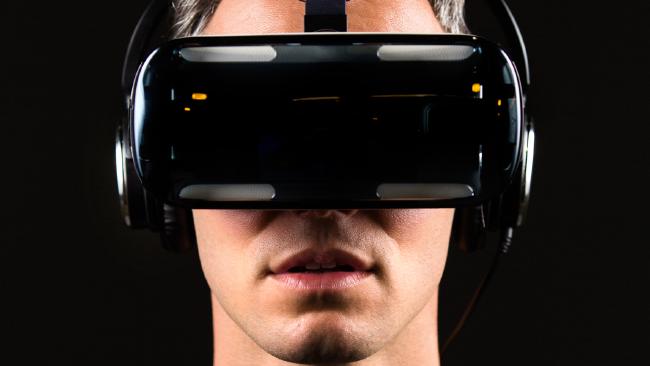 Technology has absolutely come a long way. We have moved from one thing to the next so quickly, it seems like every time you turn around something new is coming out. The first cell phone was released back in April of 1973 by Martin Cooper, a researcher for Motorola. However, since then computers, phones and devices of all kinds have completely changed in what they are able to do.
Forbes released an article yesterday talking about just that, how advanced technology has become. However, instead of predicting what would be a hit in ten or twenty years, they discussed what is potentially heading our way in five years. Here are some of the things Forbes feels you should look for in the coming years.
One thing Forbes talks about is driverless cars. Lately that has been all over the news. For example, Uber is paving the way in this latest transportation technology. According to an article on USA Today, this company has moved it's testing for driverless cars to Arizona, due to restrictions in California. Along with Uber, Honda and Alphabet are looking to potentially partner in the experimentation and modeling of self-driving cars, reported The Wall Street Journal. Self-driving cars, much like electric vehicles, will change how we travel and maintain the health of our cars.
Forbes' article also mentions the take off virtual reality in the coming years. We have already started to see this become increasingly popular with the release of VR headsets, made by various companies such as Samsung, Sony and Google, just to name a few. Virtual reality has a lot of potential to be used by business, sports and many industries to make more money in a new and innovative fashion. In short, this new technology has the ability to completely change everything we know today. We might not shop, play, or work in the way we did before.
Automation, is also mentioned in Forbes' article. Similar to self-driving cars, the continued advancement of automation can change how we interact and work in the future. Many suspect that as automation changes and develops further that it will be more equip to handle more challenging tasks that are less repetitive, such as operating a moving car.
Another technology that Forbes' raves about is the Internet of Things, also known as IoT. For those that don't know, The Internet of Things is basically a system of connected computing devices that have the ability to transfer data over a network without human to human or human to computer intercommunication. An example of this would be Amazon's Alexa or Google Home, which allows you to connect to other devices in your home. You can ask them to do something simple such as turning on a light or something more specific like putting YouTube on your TV. Alexa is actually a device we use in our shop and she is able to stream music or search things for you, all by voice technology. There is no telling what else you will be able to do with that technology by 2022.
I have no doubts that technology will only continue to change and evolve as time goes on. Before we know it nothing will be done the way it is done today. If you are interested in reading further about these advancements or the news regarding anything mentioned in this post, I have linked the sources I used below.
Sources:
http://www.forbes.com/sites/jacobmorgan/2014/05/13/simple-explanation-internet-things-that-anyone-can-understand/#3bb15d256828
http://www.wsj.com/articles/honda-and-alphabet-talk-driverless-car-partnership-1482360369
http://www.forbes.com/sites/forbestechcouncil/2016/12/27/upcoming-technology-10-trends-to-watch-in-the-next-five-years/#11ef0d252291
http://www.usatoday.com/story/tech/news/2016/12/22/uber-moves-self-driving-cars-pilot-to-arizona/95763516/