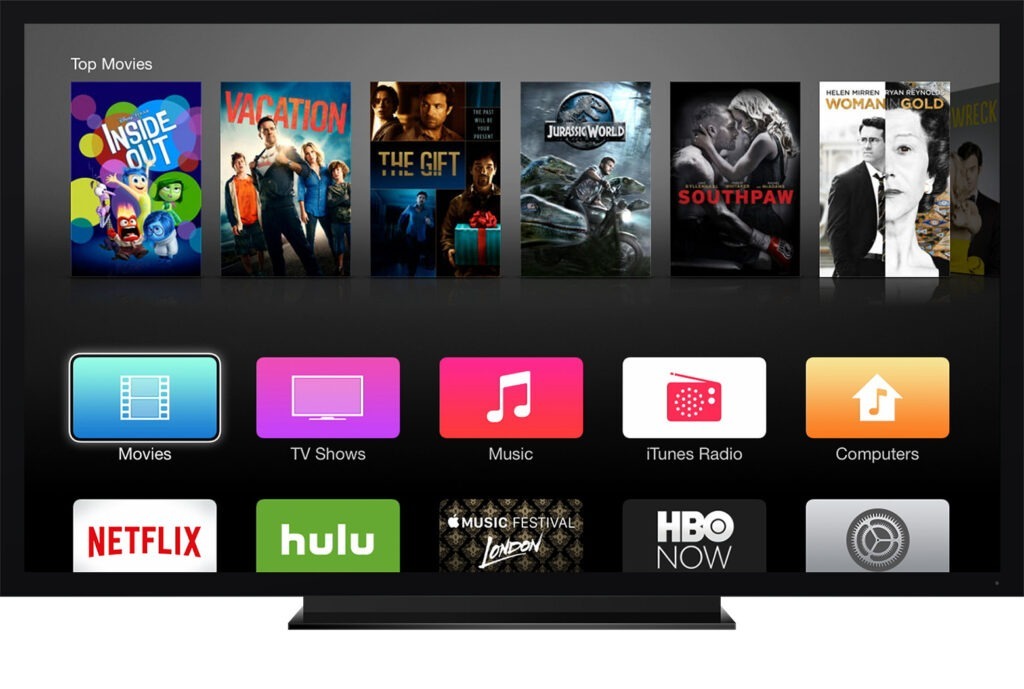 When you ask me about cable I honestly cannot tell you much about it other than it can get pretty expensive to have all the channels you and your family like to watch. Personally, I don't rely on cable for my entertainment but Netflix instead.
I like it because of how easy it is to find shows or movies you like at a much cheaper cost than the normal cable provider. I can pick what I want to watch and I can also watch more than one a day if I want to. Nothing is worse than getting really into a show and having to wait a whole week before the next episode. With Netflix, you can see what happens next anytime you want to.
Outside of Netflix and other entertainment applications like Hulu are other versions of what we know as cable television. Apple TV is one of the newer features being offered. However, it works a lot differently than your everyday cable.
If you head to www.apple.com/apple-tv/ you'll find a sleek and interesting new way to engage in the world of entertainment. Apple TV offers you all of the channels you enjoy in a more customizable way. You can still watch live sports and the news channels you like, without having to buy the channels you won't watch.
In order to use this service, you must first buy the "box" and remote that Apple TV requires. What's nice about these? They're simple and small. So, instead of having a bulky remote with a bunch of buttons you have no idea what they do, you have a simple, easy t o use remote with endless possibilities. The "box" itself is also compact, making it look less tacky and in your face than your everyday cable box. Here is a picture of what it looks like.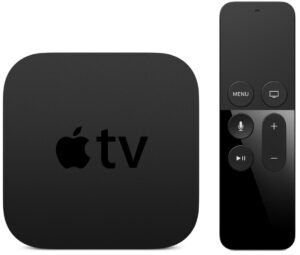 What really makes Apple TV stand out though is t he way it brings TV into your living room. You have the power to choose, and by choose I mean you can pick exactly what you watch. The whole system relies on apps to function. You can download apps like Hulu, HBO Now, ESPN and even iTunes to watch what you are looking for, without having to pay for those pesky cable packages. According to Apple's website, you have over 1600 choices in video apps.
You also are able to watch all of the TV shows and movies you have purchased on iTunes. Siri also works for Apple TV and you can tell her specifically what you'd like. She'll make it happen. You can tell Siri, "I want to watch The Blacklist" and just like that Siri will bring you right there. Not only can she do that, but she can bring up the music you'd like to listen to as well.
The cost of the box and remote are a one time expense starting at $149 according to Apple's website. The applications can vary in price. Some have a nominal monthly fee for the ability to access the certain channel you are interested in. For example, according to Apple the Hulu app requires a monthly fee.